Welcome to Nutrition Services!
FOR ALL STUDENTS WITH FOOD ALLERGIES AND/OR SPECIAL DIETARY NEEDS
PLEASE BE ADVISED:
CURRENT MEDICAL STATEMENTS MUST BE SIGNED BY A LICENSED PHYSICIAN AND SUBMITTED TO THE FOOD SERVICE OFFICE ANNUALLY.
FOR YOUR CONVENIENCE YOU WILL FIND THIS STATEMENT LOCATED BELOW @ PROGRAM INFORMATION BUTTON.
THANK YOU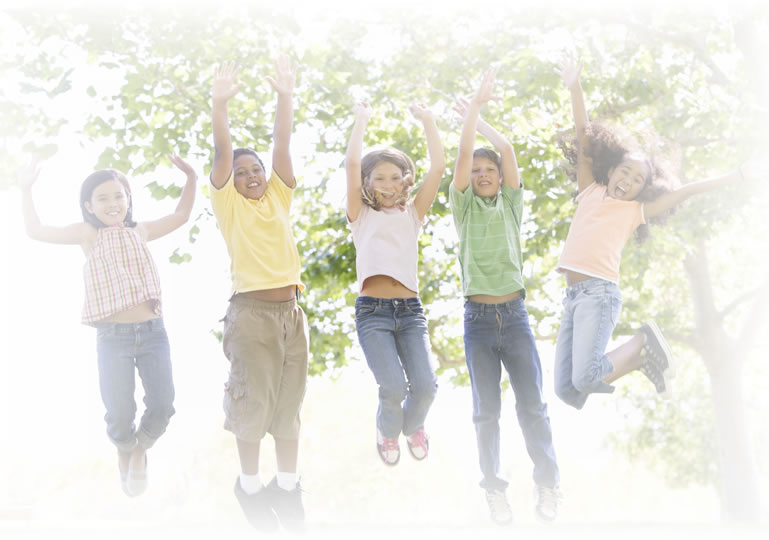 Good nutrition and learning go hand in hand. The Nutrition Services department is made up of a team of food and nutrition professionals that are dedicated to students' health, well being and their ability to learn. We support learning by promoting healthy habits for lifelong nutrition and fitness practices.

Food and beverages sold or served at school meet the nutrition recommendations of the U.S. Dietary Guidelines. We provide students with access to a diverse selection of affordable and appealing foods that meet the health and nutrition needs of students.
2016-2017 Pricing for Breakfast and Lunch as follows:
Elementary Schools – Full Paid Breakfast is $1.75; Full Paid Lunch is $2.75
Middle School and High School – Full Paid Breakfast is $2.00; Full Paid Lunch is $3.00
All sites – Reduced-price Breakfast is $0.25; Reduced-price Lunch is $0.40
Adult pricing as follows:
Elementary Schools – Breakfast is $2.75; Lunch is $3.75
Middle School and High School – Breakfast is $3.00; Lunch is $4.00
HHFKA & SMART SNACK! What do these mean? Well, HHFKA aka the Healthy Hunger Free Kids Act of 2010, or HHFKA for short, outlines all rules and regulations we must follow within the guidelines of both the National School Lunch Program and the School Breakfast Program. We continue to offer ALL whole grain and whole grain rich bread and breaded items; sodium levels in all meals have been reduced for both breakfast and lunch by grade level; less sugar and even more fresh fruit and vegetable options will be offered.
Every student, regardless of age or grade is required to take no less than ½ cup fruit and/or vegetables daily at both Breakfast and Lunch.
Please make sure to submit a 2016-2017 Free and Reduced-price Meal Application as soon as possible in order to continue receiving benefits or to qualify for benefits as quickly as possible. Please note that all students who qualified for free or reduced-priced meals in June 2015 will continue receiving benefits, temporarily, through October 3, 2016 or until such time as a current application is accepted and processed.
All charges placed on any account prior to an application being approved will remain on the account. Student/Parent/Guardian will be held responsible to pay any and all negative balances in full.
If an application is submitted and approved after the expiration date of October 4 all charges will remain on the account until paid in full.
Students without an approved application on file as of Breakfast service on Tuesday, October 4, 2016 will be charged the appropriate full price.
You will find applications in your school's front office, cafeteria and the Food Service office, and on-line. Please go to our Meals Applications tab for additional information.
SPECIAL NOTES
Elementary students are allowed to charge three (3) meals ONLY. If they go beyond three meals they will be given an alternate meal of a cheese sandwich and non-fat or 1% white milk. Be advised that Food Service personnel reserves the right to make adequately nutrition substitutions without prior notice.
Charges at the Middle School and High School students are NOT allowed. Thank you for your understanding and cooperation.
Low Balance phone calls will be made weekly if a student account has a balance of $5.00 or less.
Negative Balance phone calls will be made twice weekly if a student account balance is below -$0.01.
Apply for Meal Benefits Online by clicking the link below!